PG-2 About our hospitality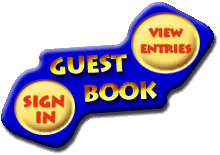 PG-3 For the motorcyclist

About Route 66 Motoporium

We are a Route 66 memorabilia store with many unique souveneirs, custom art work, leather, and custom T-shirts with copy rights for our store. These t-shirts can not be found any where else along Route 66.

Route 66 Motoporium is family owned and operated right here in Seligman AZ. You will find one of a kind gifts and accessories. We strive to be unique which sets us aside from the rest. We also focus on motorcycle memorabilia for the motorcycle enthusist.

Committed to Route 66 travelers with hospitality and a way of life.